FOREVER
A CLASSIC
Boston Volvo Village is celebrating the last year for the much loved Volvo XC70. New England's ultimate four season workhorse, the XC70 epitomizes safety, durability, and comfort. Don't miss your chance to own one of the last of these iconic Volvo wagons!
VIEW INVENTORY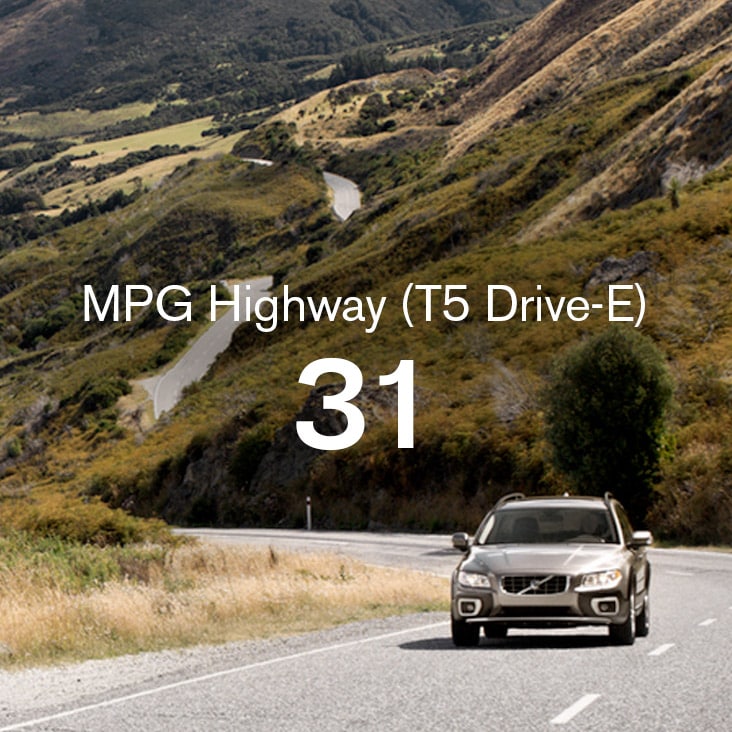 Efficiency at the pump
Our Drive-E powertrains deliver best-in-class fuel consumption with fuel-efficient gear ratios and optimized aerodynamics. The result is a smooth, powerful ride - with fewer stops at the pump.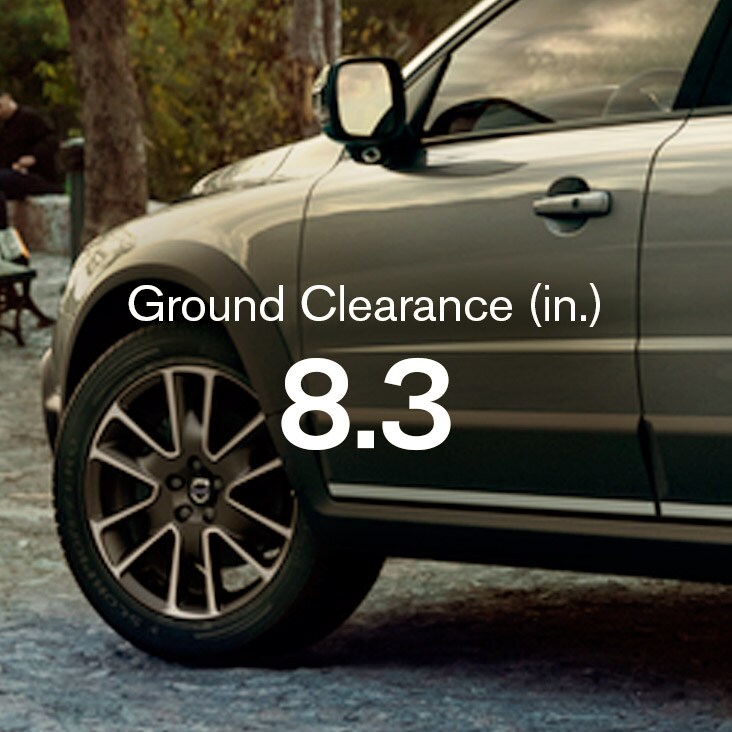 Command the road
With 8.3 inches of high ground clearance, the XC70's sturdy construction offers unparalleled control on and off the beaten track. A higher driver's seat position gives you better visibility to see over traffic and obstacles. Plus, it provides comfort over the rougher surfaces.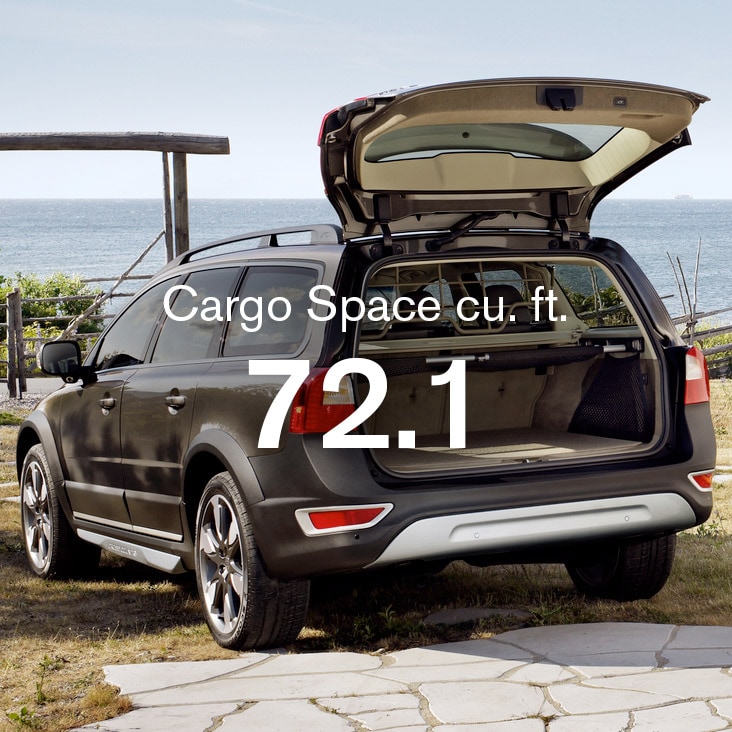 Room for adventure
The highly versatile XC70 crossover wagon has enough room to accommodate at least a weekend's worth of luggage - with over 72.1 cubic feet of cargo space. Just fold down the interior seating to enjoy even more space.

On-road capability, off-road potential
The XC70 exudes a powerful grace that allows it to fit effortlessly into any environment - from city streets to remote mountain passes. Beautifully engineered skid plates protect the car when you're tackling uneven surfaces. The bold honeycomb grille speaks of confidence and capability. Inside, you'll experience the utmost in comfort with large ergonomic front seats, extra legroom and a heated steering wheel.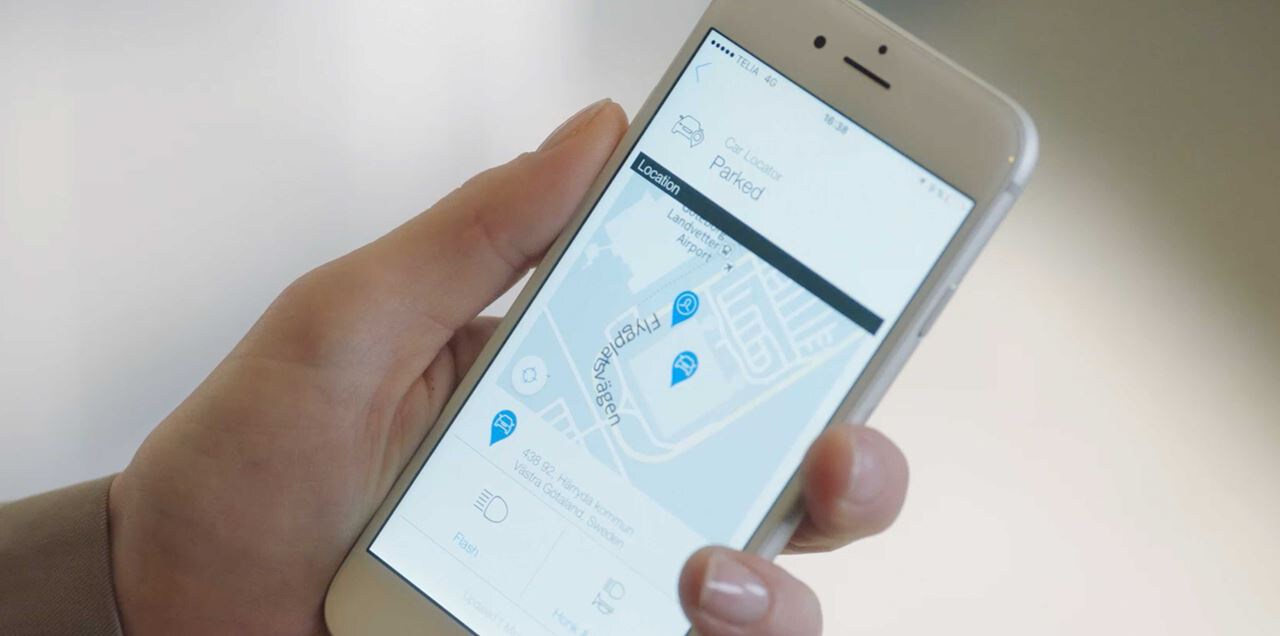 Control your car
With the Volvo On Call app, you can do it all remotely. Start your engine, check the fuel level, preheat in the winter, cool down in the summer - and lock or unlock your car. These are just a few of life's little everyday luxuries you'll enjoy with the XC70.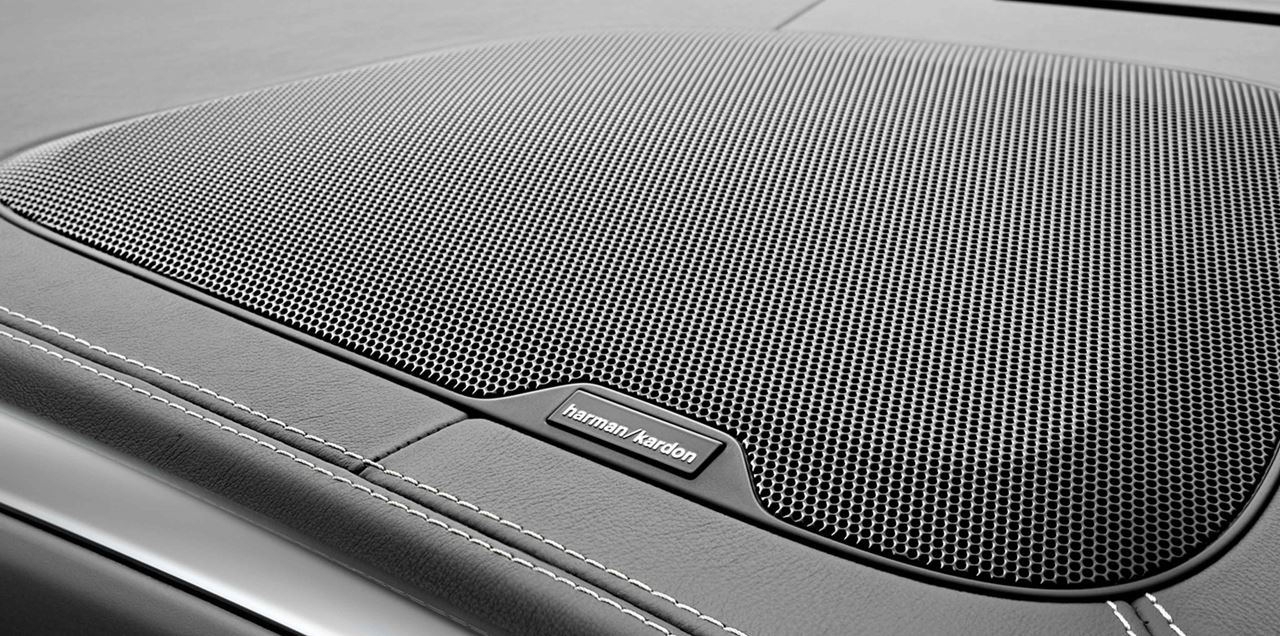 A sound that resonates
Using 12 high-fidelity loudspeakers, state-of-the-art amplification and rich bass performance, premium sound by Harman Kardon® brings you a superior audio experience. Of course, all your favorite music apps like Pandora® and Stitcher™ are built right in. And it's all elegantly integrated into the XC70's stylish interior.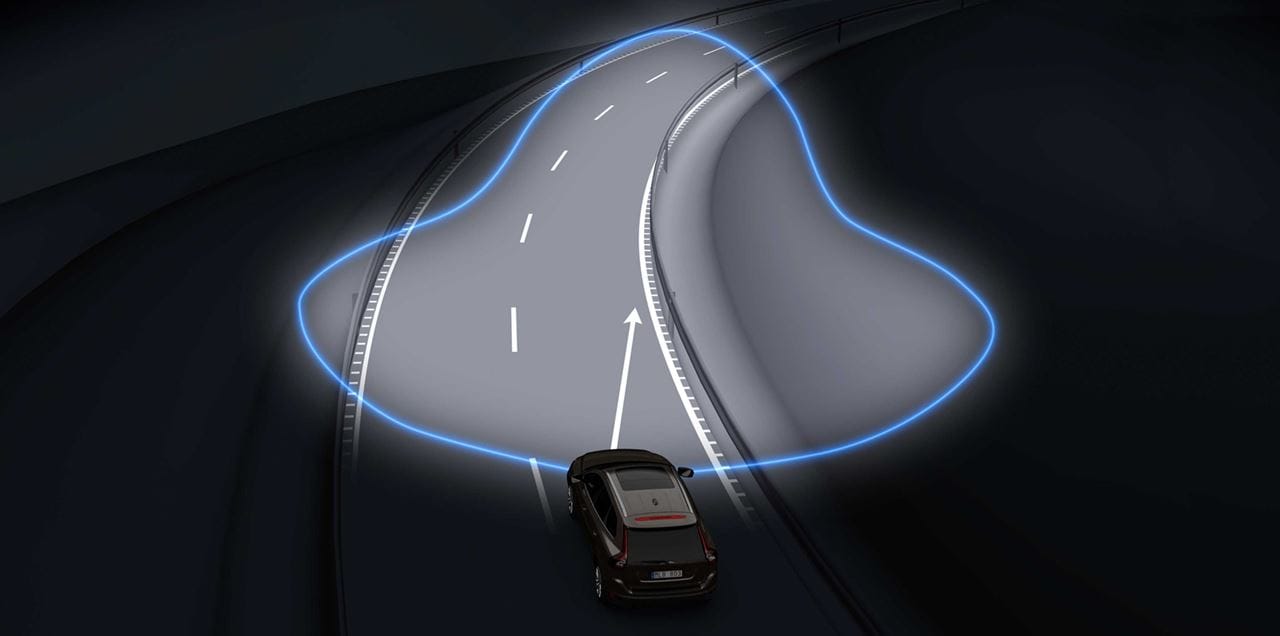 Visions of the future
With the combination of Dual Xenon Headlights and Active Bending Lights, you'll get a big boost to your vision driving around curves in the road at night. With this very clever system, depending on the load in the car, the headlights self-adjust to maintain the correct angle to the road - even during hard acceleration or braking.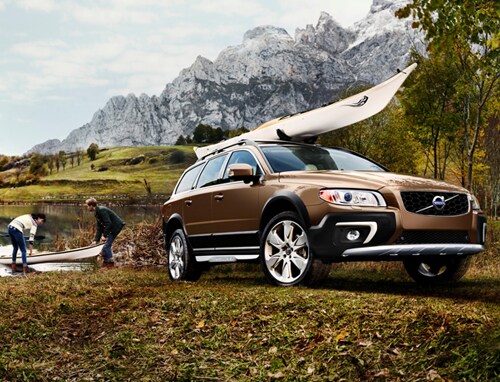 Rugged Sophistication
A daringly capable yet gracefully refined luxury wagon, the XC70 is ready to tackle any adventure in comfort and style.
VIEW INVENTORY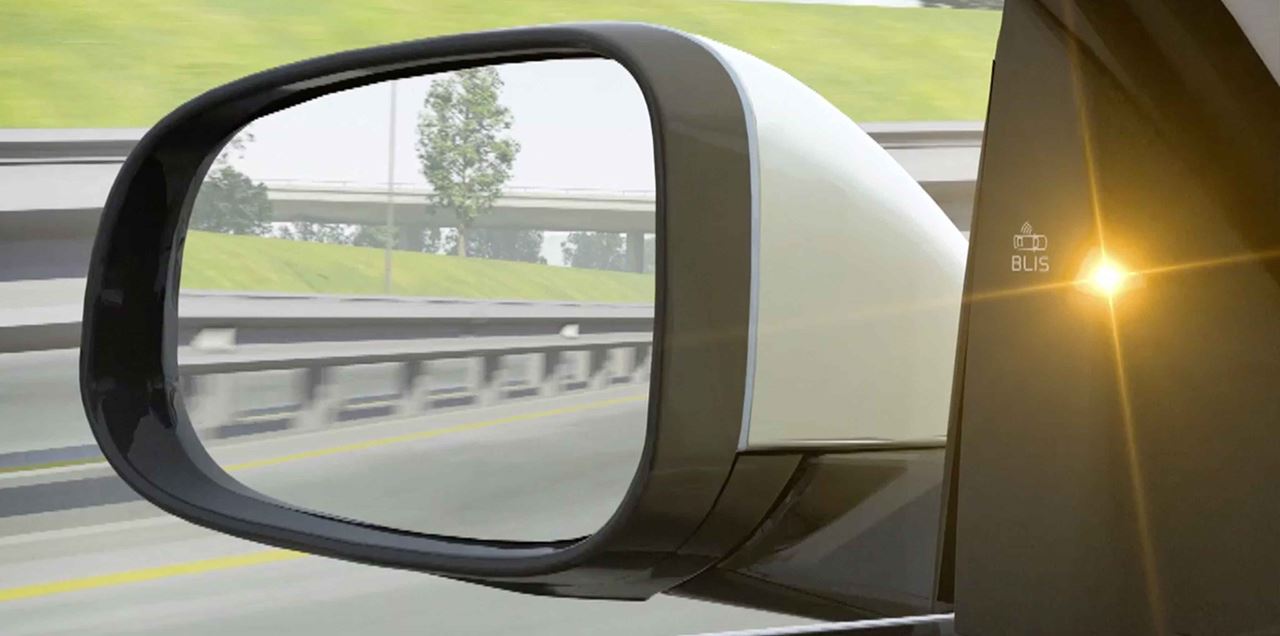 Safety comes first
IntelliSafe is our approach for a more harmonious relationship between cars and people. To achieve this, we have infused the XC70 with smart, intuitive innovations like Blind Spot Information and auto-breaking technology to help protect you and those around you.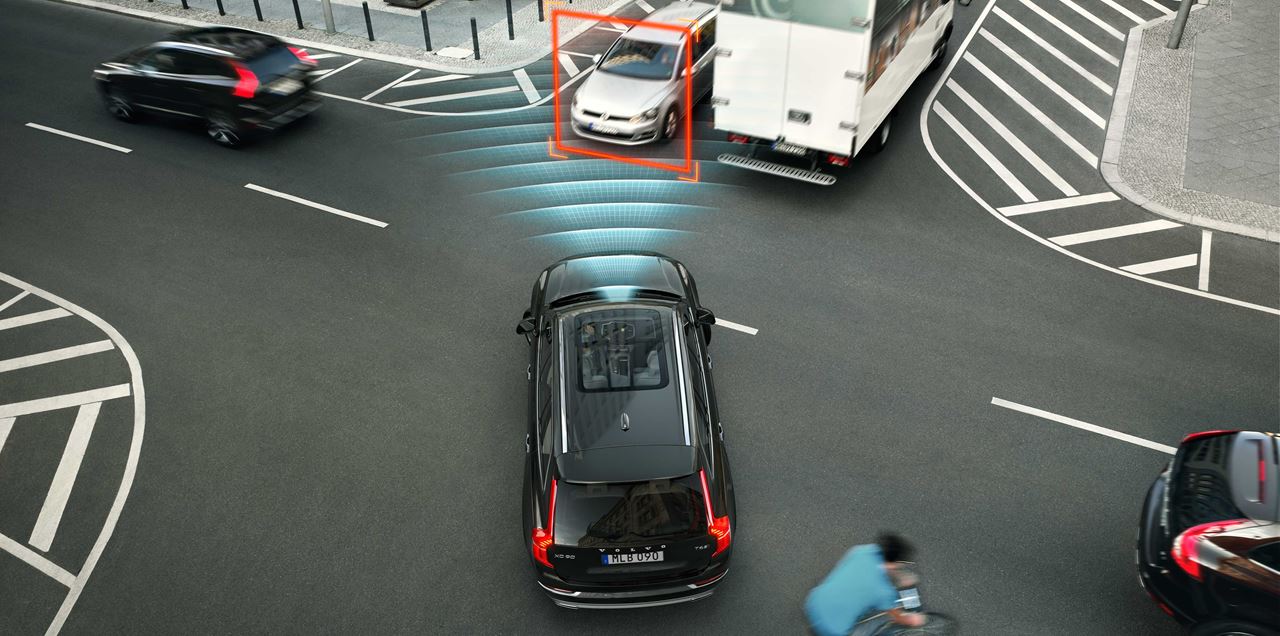 It brakes for you
The XC70 comes with standard City Safety auto-braking technology. If a collision is imminent ahead, it will brake automatically, reducing its impact or preventing it altogether when you're driving at speeds of 31 mph or less.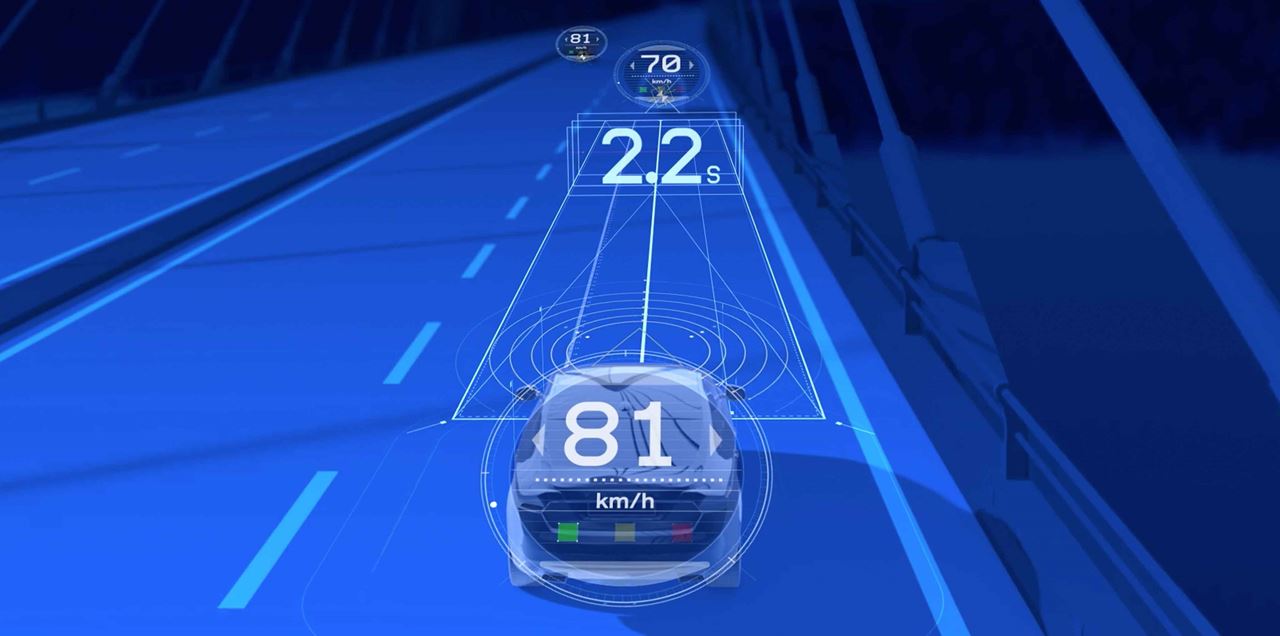 Always up to speed
For more relaxing journeys, Adaptive Cruise Control, which is activated at speeds over 18 mph, can automatically maintain your set speed while keeping a safe distance from the vehicle in front. Distance Alert activates a red warning light in the lower section of the windshield to help you keep a proper distance.