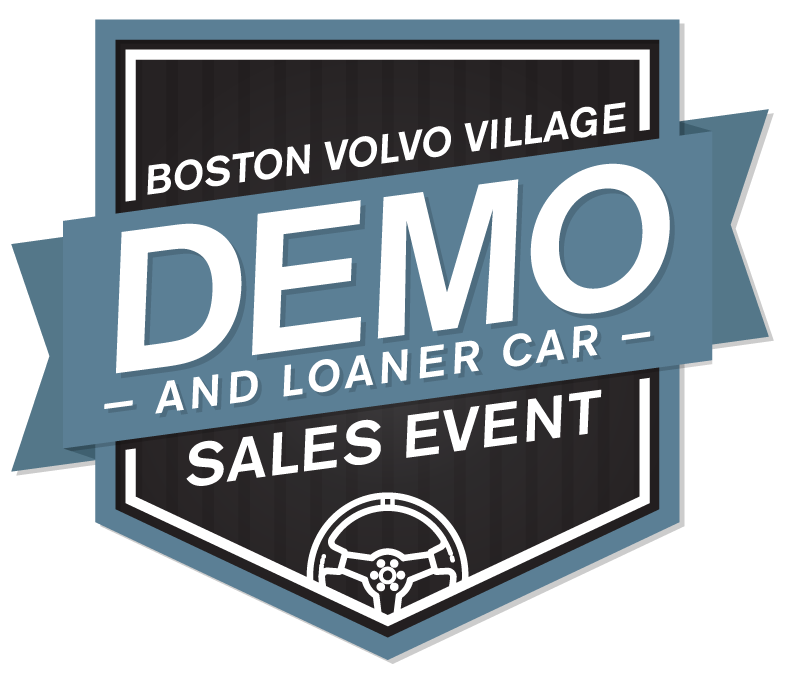 New Year - New Fleet
The New Year is here and our new fleet is arriving. While our Demos & Loaners are a great value throughout the year, in January, as we change over the fleet we are able to provide additional savings to you.
  Nicely Equipped - Like New Condition
  Serviced By Our Certified Technicians
  Outstanding Value - Smart Buy
Like New
There are company vehicles, and there are Village Automotive company vehicles. Well-equipped and impeccably maintained by our service department, these are the vehicles driven for a few thousand miles (and babied all the way) by Village Automotive associates and then sold or leased at advantageous prices. And there is another advantage beyond price: Because they have not been titled, our company vehicles are sold as new.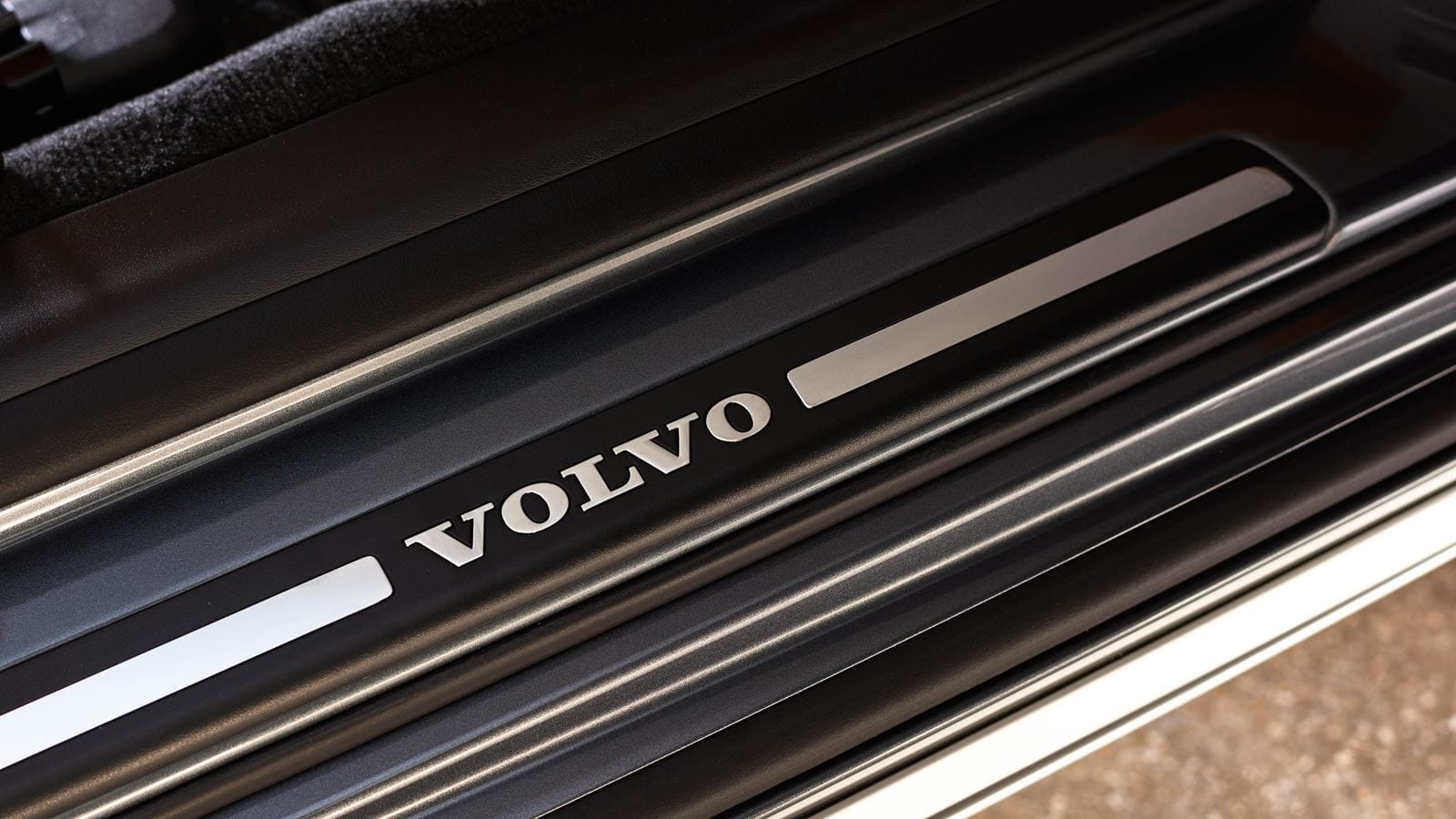 Smart Buy
We do not believe in lending a customer a second-rate vehicle when theirs is in for service. Our loaner cars are nicely equipped, nicely cared for by our service department, and driven for only about 8,000 miles before being sold or leased. A Village Automotive loaner car can be a great value and a smart buy - less expensive than a brand-new car, yet sold as new because it has never been titled.